Bodywork Wellness
Who better to have on your health and self-care team than a Physical Therapist?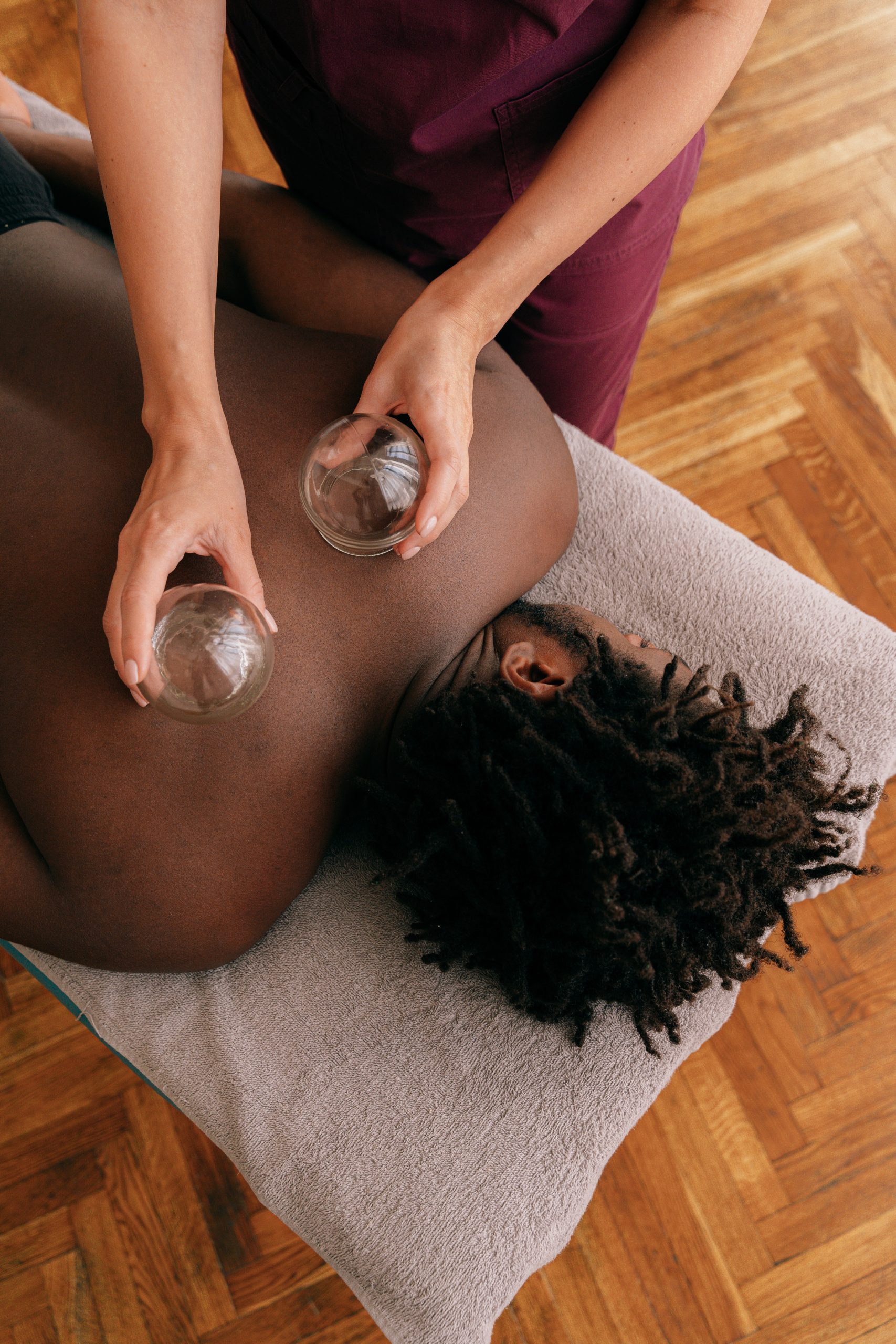 What is Holistic Wellness?
Advanced manual therapy providing variations of joint and soft tissue mobilization, massage, and myofascial release considering your personal medical history & goals.
Mobility training to improve core stability, strength, flexibility, and general wellbeing.
Continued guidance with safe progressions of exercises to achieve your goals after discharge from doctor recommended Physical Therapy services.
Access to additional resources for patients who have been denied further visits at an insurance-based clinic, OR plateaued and frustrated with previous interventions.
We are uniquely qualified to provide bodywork and wellness services to prevent injury, manage disease and disability, and promote a healthy lifestyle.
Let Oasis be a part of your solution for chronic pain, bladder and bowel problems, sexual issues, pregnancy, postpartum, menopause transition & beyond.
"Sonya Worthy-Okolo is an exceptional Physical Therapist! I've seen Sonya for my back and pelvic pain (as I'm a Physical Therapist myself). I underwent two sessions… and noticed a significant change in the muscle tension immediately following these interventions.
The treatment that Sonya provided, her recommendations, and the adjunct medical interventions, helped relieve my symptoms by 85% initially, and now I'm no longer experiencing pain with sitting or sex. I'm truly grateful for these providers and their expertise.
I'd highly recommend Sonya!"
Anonymous
" Sonya is a excellent PT…I've been coming to her for years.  She is professional, respectful, and very knowledgeable…If you're looking for a PT the takes her time in a comfortable setting, I recommend Sonya.  She's the best PT in the area!"
Mr. J
Personal Service
& Individualized C
are
Whole Body Approach to Spine, Hip & Pelvic Wellness
Extended, Comprehensive Sessions with Hands On Care
Assess & Identify the 'Why' of Your Symptoms
Have questions for us?
Don't hesitate to contact us! We would like to hear from you.