Reproductive Wellness to aid Painful Periods, Infertility & Fertility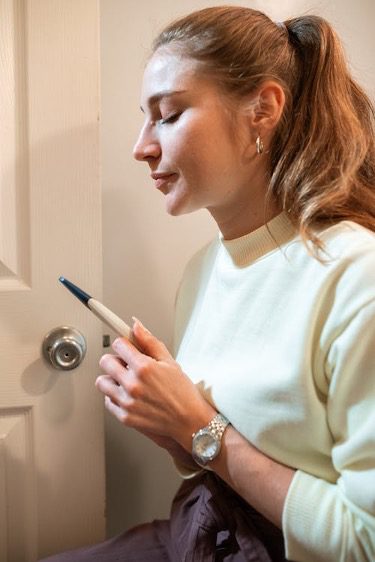 Mercier Therapy
Mercier Therapy is an all-natural protocol of non-invasive manual fertility treatment in just six sessions. The goal is to restore mobility and proper blood flow to the pelvic organs. Mercier Therapy is a deep pelvic organ visceral manipulation in which adhesions, scar tissue, and misalignments are addressed. Using the techniques, restrictions are relieved, and movement replenished amongst the organs and surrounding structures to enhance their natural and most optimal function.
Oasis PT & Pelvic Health is one of the only clinics in the region certified in Mercier Therapy.
Shared Journey Fertility Program
The Shared Journey Fertility Program is highly recommended prior to starting any medically assisted fertility procedure. The program is designed to optimize fertility. It can be used as a stand-alone treatment or to prepare for a medically assisted cycle, such as IUI or IVF.
Includes Ortho-Pelvic Floor evaluation, lab work & lifestyle review to establish a custom-tailored program
Six hours of Mercier Therapy deep tissue work provided in one-hour intervals over six sessions
Conscious conception support with cycle tracking guidance for up to one year

Collaboration of care with other Fertility team members 
Infertility/Fertility Related Conditions
Whether you are preparing for pregnancy or experiencing fertility challenges, this holistic approach can support you in optimizing your fertility. Practiced in the United States and 17 other countries around the world, Mercier Therapy provides an integrative and comprehensive approach to address pelvic issues across all ages:
Anovulation
Amenorrhea (lack of period)
Dysmenorrhea (painful periods)
Endometriosis
Infertility
Ovarian Insufficiency
IVF Cycle Support
Fertility Medication Cycle Support
Advanced Maternal Age (35+ years of age)
Pelvic scarring from previous trauma or surgery (laparoscopy, laparotomy, D&C, LEEP, abortion, cystocele or rectocele repair)
Does this describe you?
6 months or more attempt to conceive
History of endometriosis, PCOS, scarring from previous surgery or trauma
Opting to not to use medically assisted cycles and are looking for a more holistic integrative approach to conceiving
Planning to use a medically assisted cycle, such as IUI or IVF, and want to prepare your body properly prior to the procedure to ensure a more successful cycle
Fear that time is not on your side and are not sure of options
Feeling frustrated and confused with conflicting advice that you have either received or from countless hours spent researching the internet
A gentle and extremely effective approach to a conscious conception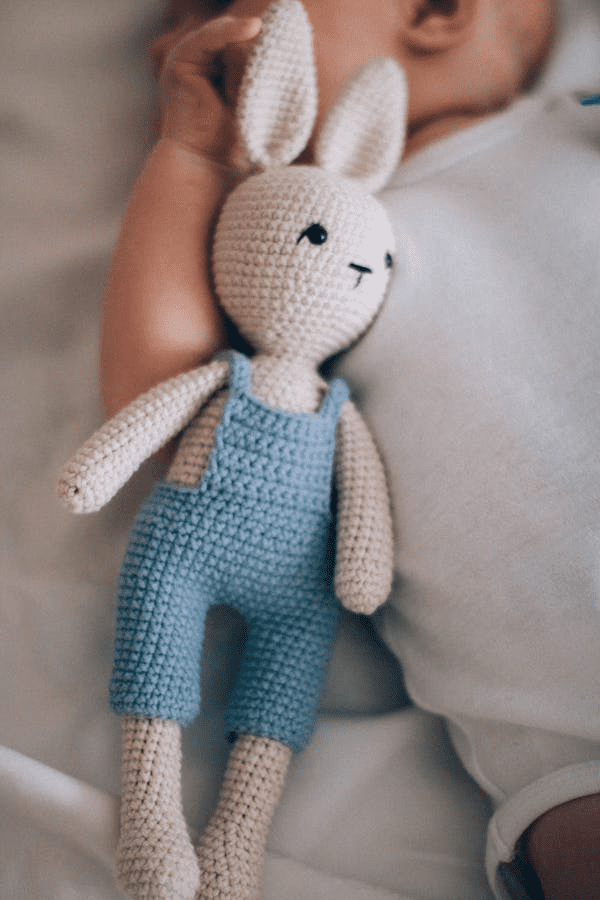 Pelvic Floor Therapy
When Pain & Spasms Block Procedures
Up to 60% of people who receive GYN pelvic exams may report pain or discomfort, and as many as 80% may report negative feelings like fear, anxiety, or embarrassment. Besides problems with scar tissue, inflammation, or reproductive organs, mechanical infertility can also occur due to inability to tolerate penetration.
Vaginismus is the body's automatic reaction to the fear of vaginal penetration.  This may include a penis, finger, tampon, or medical instrument.  An involuntary muscle tightening and stress response occurs whenever penetration is attempted making medically assisted fertility cycles extremely painful and stressful and, at times, impossible.
Using the Oasis 3R method of treatment, you can restore normal muscle tone and nervous system response, retrain muscle coordination, and tolerate procedures with greater ease.  You will be taught how to relax your pelvic floor muscles and regulate the nervous system using Dilator therapy, exercises and breathwork.
Pelvic Floor PT.. a part of your multi-disciplinary team:
Reproductive Endocrinology
Cognitive Behavioral Therapy
Ob-Gyn/Midwife
Acupuncture
Fertility Doula/Coach
Chiropractor
Nutritionist/Dietitian
Functional Medicine/Naturopath
Oasis PT & Pelvic Health is ready to assist – call today!
Personal Service
& Individualized C
are
Whole Body Approach to Spine, Hip & Pelvic Wellness
Extended, Comprehensive Sessions with Hands On Care
Assess & Identify the 'Why' of Your Symptoms
Have questions for us?
Don't hesitate to contact us! We would like to hear from you.