By Sonya Worthy Okolo, PT and Victoria Hudson, SPT
In her memoir, Becoming, Mrs. Obama revealed how at the age of 34, she realized that "the biological clock is real" and that "egg production is limited", which led her to seeking IVF. Preparing for pregnancy can include tracking your cycles, changing dietary habits, reducing toxin exposure, implementing restrictions on social activities, stopping medications, starting supplements that could facilitate a healthy pregnancy, screening for genetic conditions, …the list goes on and on.
What about physical preparation? Have you discussed how to physically prepare your body for pregnancy or fertility treatments? The uterus is attached with fascia and ligaments to the pelvic wall and sacrum. The neighboring muscles, bony structure, and let's not forget scar tissue from surgeries, infections, or trauma, all have an influence on the reproductive organs.
1 in 8 couples are affected by infertility in the United States.
Maybe you have been trying to conceive for months or even years and are not having success. Artificial reproductive technology (ART) is the solution for many. To conceive, have you started medically assisted cycles, such as Intrauterine insemination (IUI) or Invitro fertilization (IVF) and they have either been unsuccessful and/or intolerable? Has your reproductive endocrinologist offered manual techniques that help to improve your outcomes?
This is where Pelvic Floor PT & Mercier Therapy comes in! How can manual therapy help?
Mercier therapy is a deep organ visceral manipulation used to stimulate the flow of blood, lymph, and organ movement which help to restore function to the vital organs.   It is an all-natural approach to fertility treatments that can be completed in 6 sessions as stand-alone treatments or in combination with medically assisted cycles. In retrospective case studies conducted by Dr. Mercier, 150 women (87.7%) who underwent Mercier Therapy prior to IVF stimulation achieved pregnancy: 142 women (83%) through IVF, and 8 women (4.7%) through natural means.1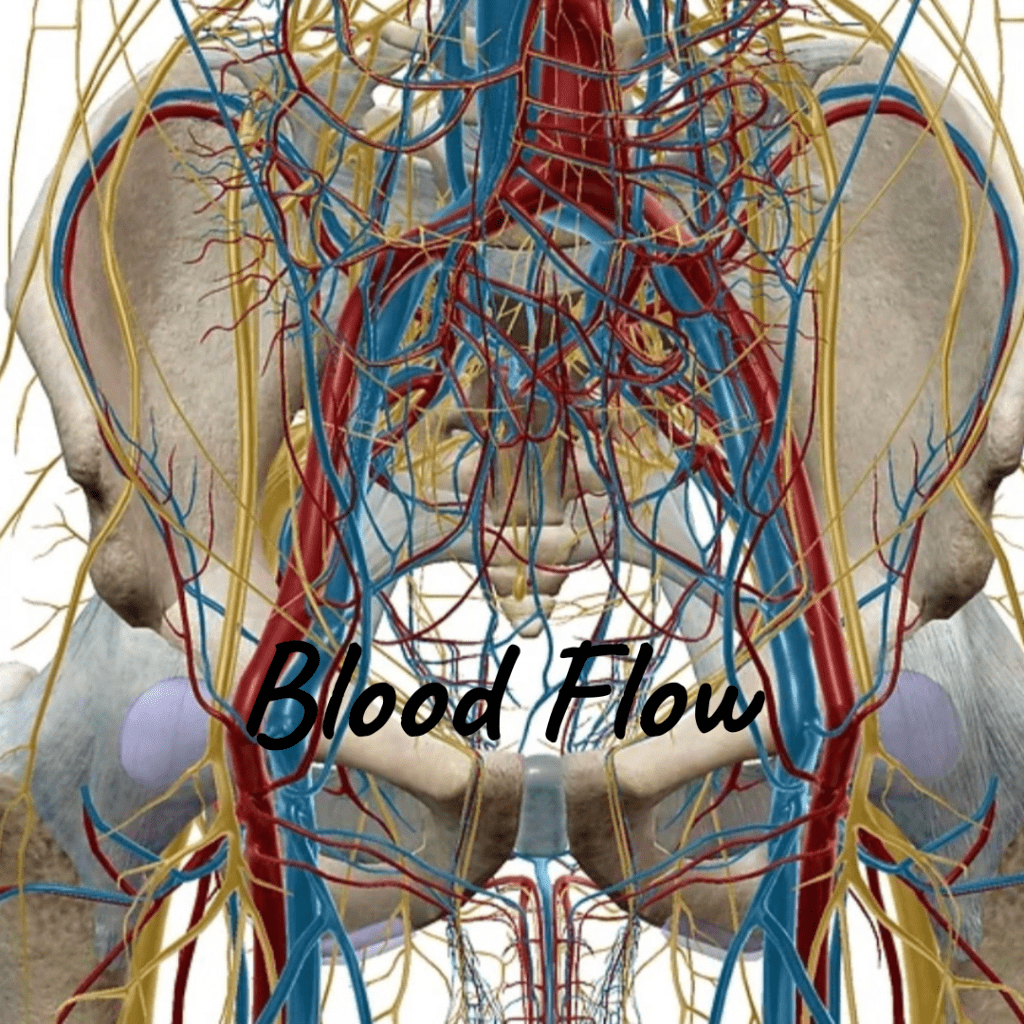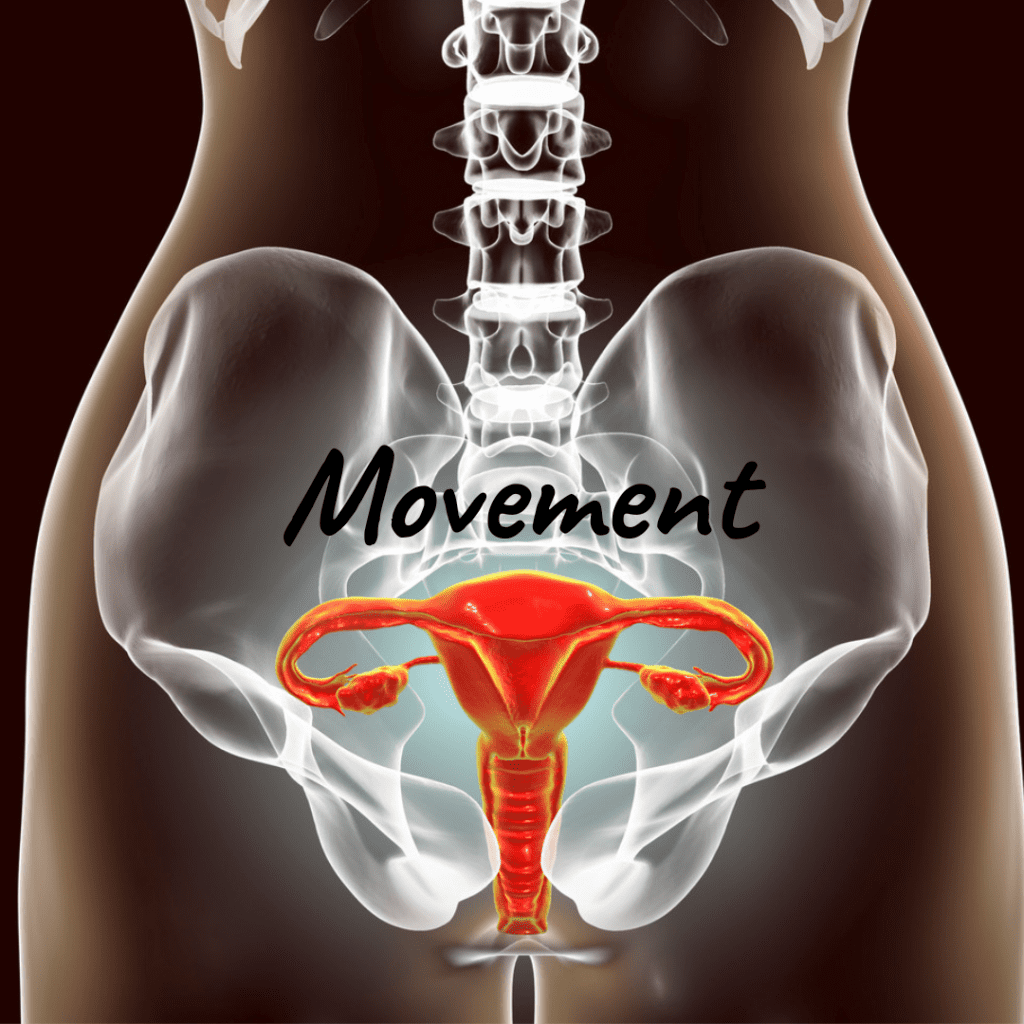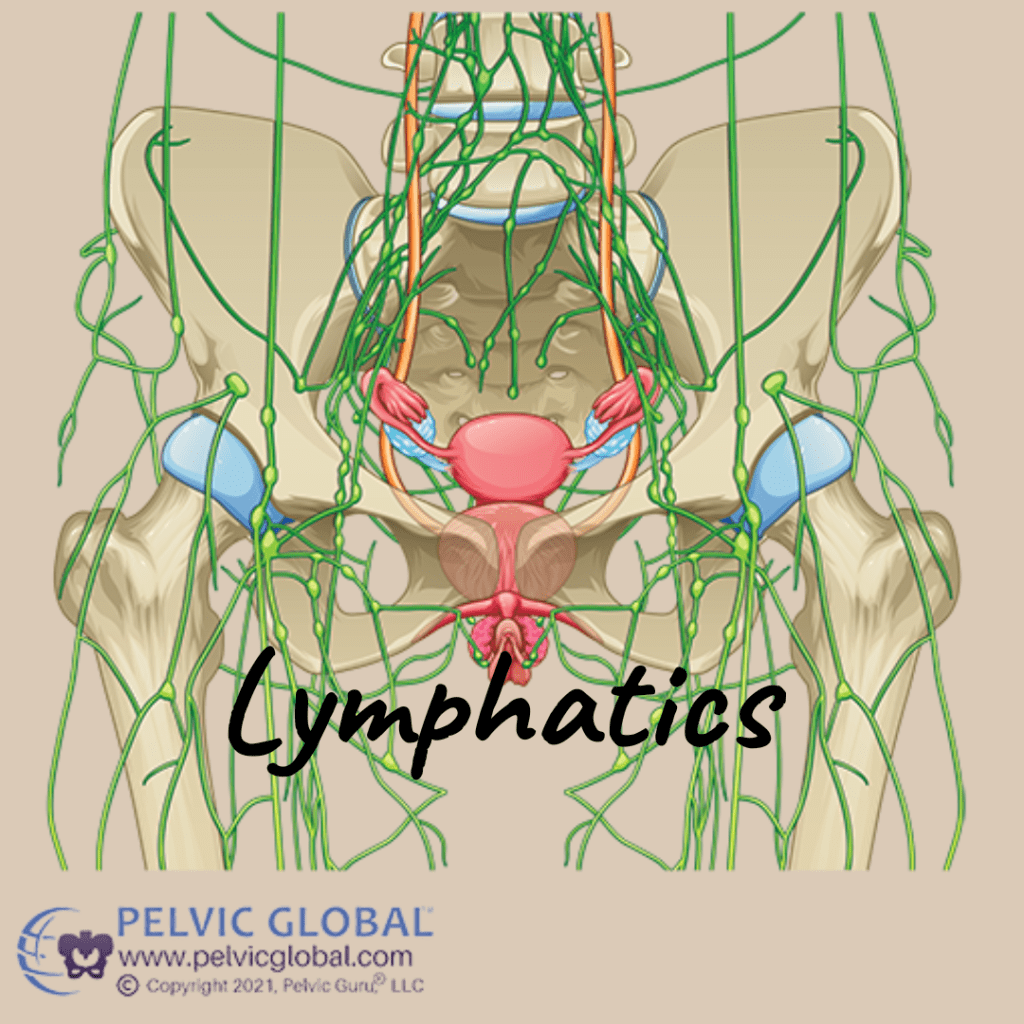 Pelvic Floor PT addresses the state of the nervous system, movement of the spine, hip, and pelvic floor tissues using both internal and/or external techniques and education.  In a small case study, women were found to have loss of sacral mobility, uterine restriction, and have pelvic congestion.  Techniques included muscle energy, lymphatic drainage, and visceral manipulation. Six of the 10 women conceived within 3 months of the last treatment session, and all 6 of those women delivered at full term.
Another barrier to conception is pain. Did you know that 60% of people report pain or discomfort with pelvic exams? Vaginismus, or involuntary spasm of the pelvic floor, affects 5-17% of women. Intravaginal Pelvic Floor therapy can help retrain the muscles and nervous system to make penetration required for conception tolerable and less stressful.
Certified in Mercier Therapy, learn more about the Shared Fertility Journey at Oasis PT and Pelvic Health by visiting the Fertility Support page. Additionally, to further your knowledge on manual therapy approaches, you can read more about its benefits by checking out the articles in the footnotes.2-3
It is important to take steps to optimize your fertility and prepare your body for the journey ahead regardless if this is your first pregnancy or one of many. Pelvic Floor PT should be on the list of healthcare providers particularly while going through the medically assisted fertility treatments.
Raise the odds of conception and CALL to schedule fertility support in advance: 301-381-4551
---
Footnote
1. Mercier, J. (2016). Mercier Therapy Improves IVF Outcome. Case Report. Retrieved from https://www.pelvicbalance.com/wp-content/uploads/2021/10/MercierImprovedIVFOutcomes.pdf
2. Rice, A. D., Patterson, K., Wakefield, L. B., Reed, E. D., Breder, K. P., Wurn, B. F., King Iii, R., & Wurn, L. J. (2015). Ten-year Retrospective Study on the Efficacy of a Manual Physical Therapy to Treat Female Infertility. Alternative therapies in health and medicine, 21(3), 36–44. Retrieved from https://www.iahe.com/docs/articles/10year_retrospecitc_on_Manual_PT_for_Female_Infertility.pdf
3. Kramp M. E. (2012). Combined manual therapy techniques for the treatment of women with infertility: a case series. The Journal of the American Osteopathic Association, 112(10), 680–684. Retrieved from: https://www.researchgate.net/publication/232232058_Combined_manual_therapy_techniques_for_the_treatment_of_women_with_infertility_Acase_series